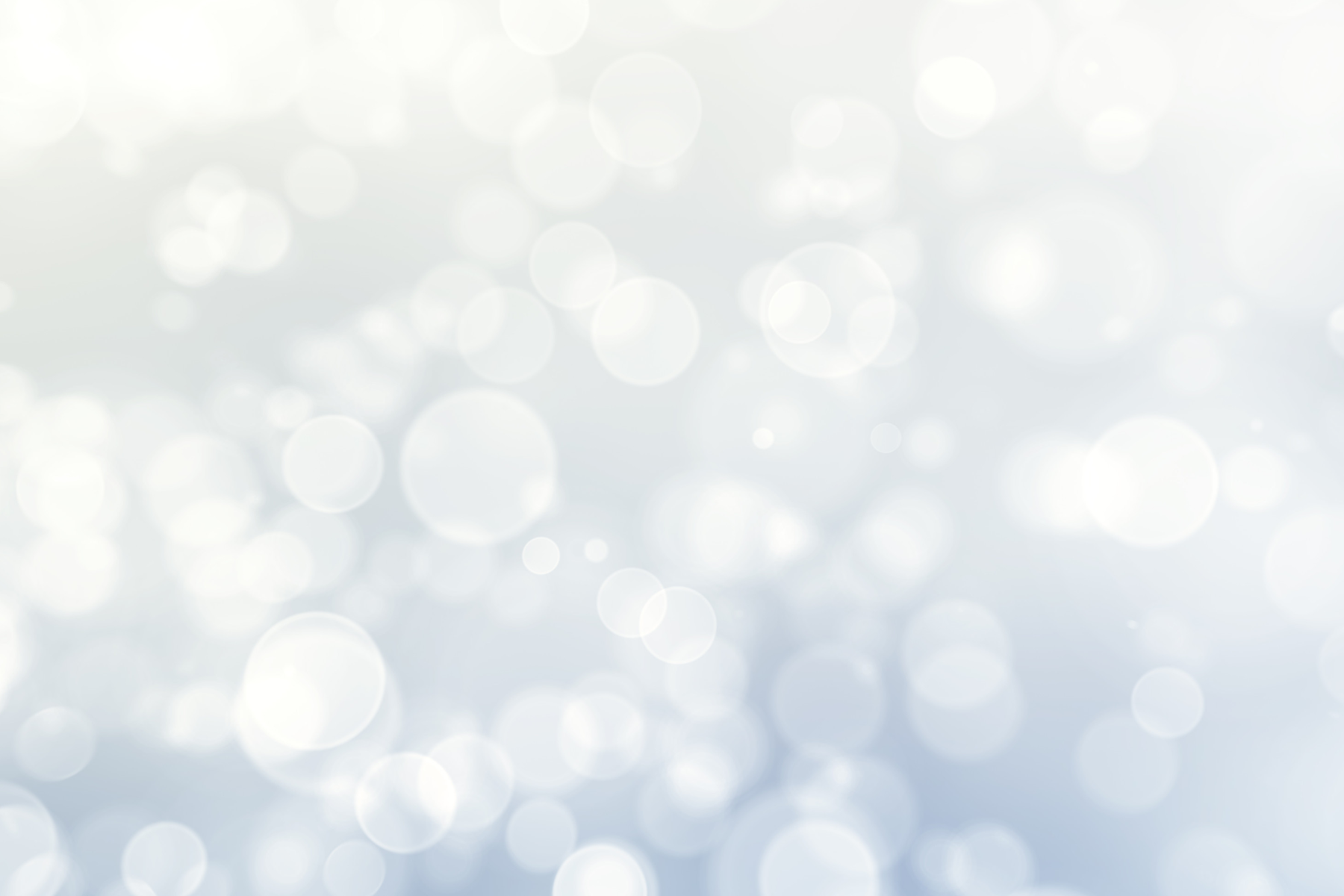 Katherine's Fundraiser for Formidable Joy
by Katherine Jester
I'm raising money to benefit Formidable Joy to provide access to clean water for thousands of people in Malawi, Africa. In Malawi, many communities only have access to unsanitary water sources, and women must sacrifice their education to walk each day to retrieve water. Formidable Joy drills water wells that provide communities with clean water - many for the very first time. The cost of a water well is only $5,000 and can impact thousands of people! Thank you in advance for your contribution to this cause, that means so much to me and helps so many.
Why support?
-According to UNICEF, an estimated 5.6 million people in Malawi lack access to safe clean water sources.
-Every single day (rain or shine) women walk long distances for water, carrying over 40-pound buckets on their heads. The water is often contaminated.
-Malawi ranks 171 out of 189 of the world's economically poorest countries, according to the UN Human Development Index.
-It is estimated that 70% of Malawians live in extreme poverty - living on less than $2 a day.
-Water sources in rural areas are often shared with livestock and/or wild animals.
-​Only 8% of the entire country has electricity.

-Globally, 1,000 children die from diseases each day due to water-related illnesses.
-The 3rd leading cause of child deaths is diarrhea, mostly caused by drinking dirty water.