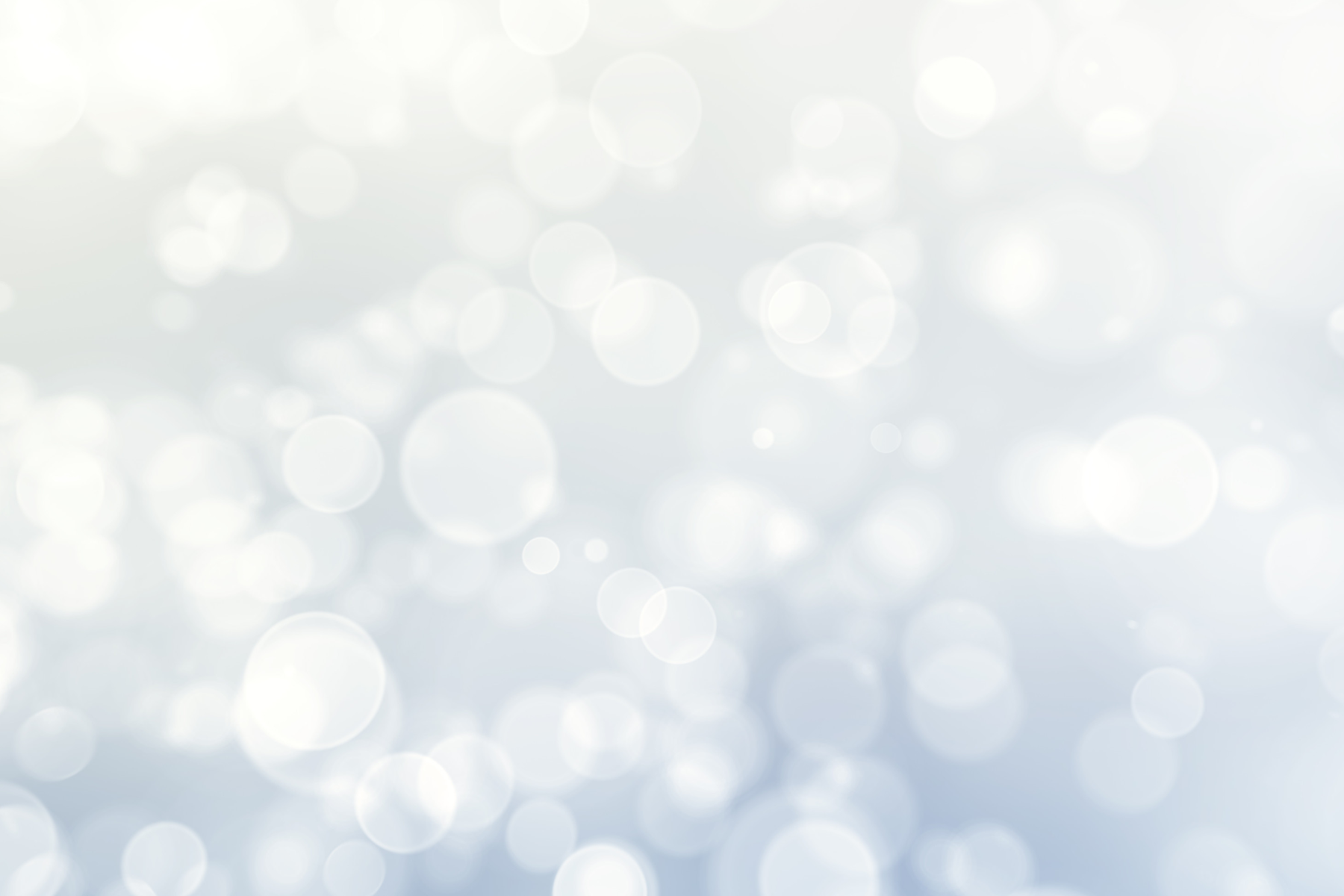 HSH FOR H20 - Children can change the world...one drop at a time.
by HSH FOR H20
Hollywood Schoolhouse is proud to partner with Formidable Joy on HSH FOR H20,
a fundraising campaign to build a new water well for a community in Malawi, Africa.

From February 18th - March 6th, students will learn more about the global water crisis, engage in a variety of enrichment actvities, and fundraise to bring a clean water well to a community in need.
While we look to you, the adults, to take part in the online donation platform, we want children to know that their efforts, no matter how small, can also effect change.
JUST Water has generously provided each student and staff member with a bottle of water, so they too can take an active role in fundraising by bringing home their decorated JUST Water bottles to collect change...
change for change.
We will celebrate our achievements with the final day devoted to fun, philanthropy, and physical activities.
Providing access to clean water benefits people and the planet:
Women and girls bear the responsibility collecting water for their families - starting at sunrise,
walking long distances, and carrying up to 40lbs on their heads.
Girls often have to miss school - just to collect water for their families.
Drinking dirty water causes water-borne diseases.
Clean water reduces CO2 emissions .
Clean water is a basic human right.
We have the power to make the world a better place by
giving the gift of life-saving clean water.
Please join us in our efforts to support this important cause.
It only takes a little to make a big difference.
children can change the world...one drop at a time!