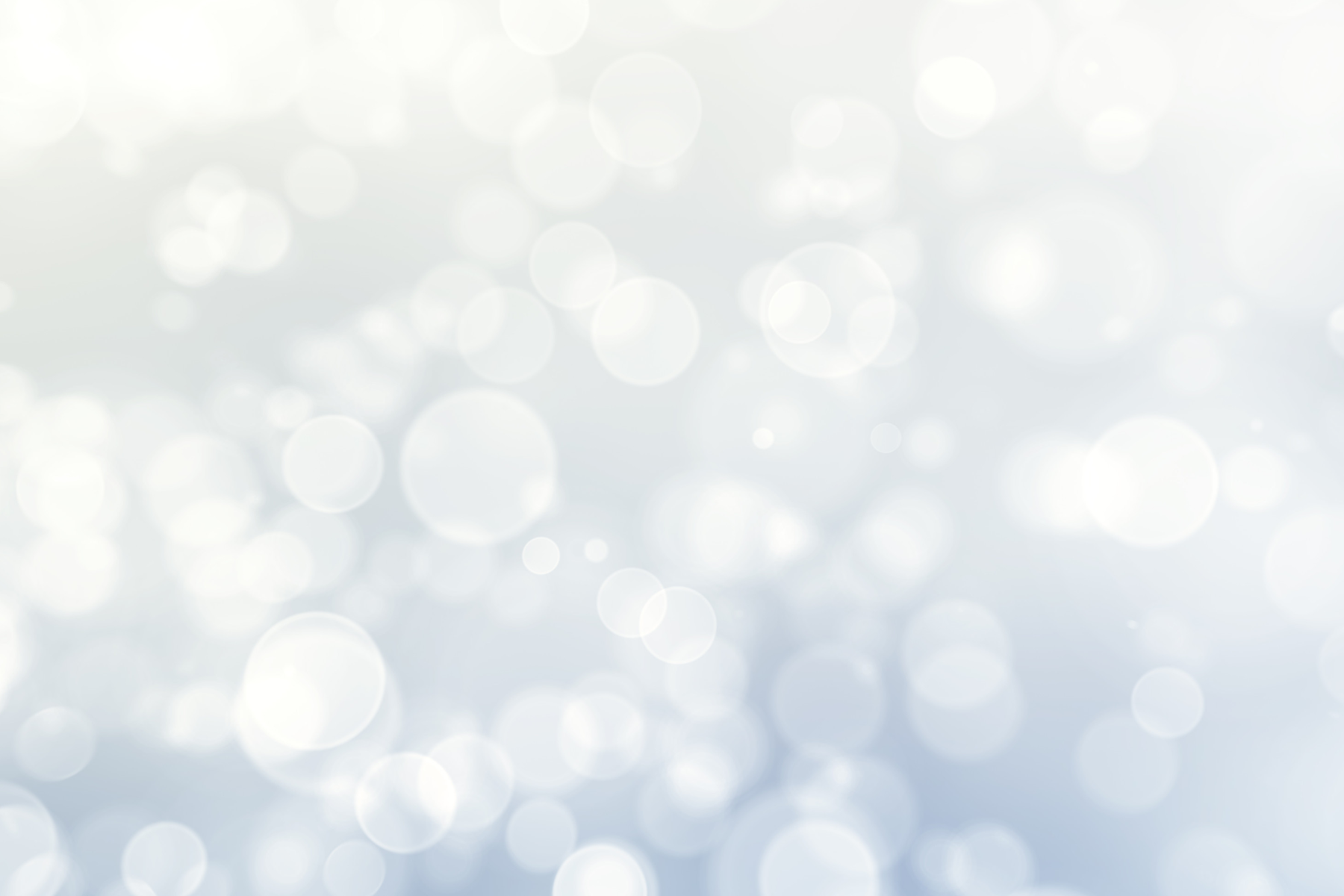 WELL, WELL, WELL..LET'S KEEP BUILDING THOSE WELLS!
by cindee rood
Hello Everyone!
WELL, WELL, WELL…
It's that time again - my annual birthday campaign.
(which coincides so well with end of year giving :).
For many years now, I have "given up" my birthday to raise money and awareness for clean water projects in Malawi…that is one of the positives about getting another year older!
Thanks to so many of you and your generosity over the years,
I've seen communities go from collecting water in a dirty river to pumping clean water right in the middle of their village.
I've seen hospitals go DAYS without water flowing to having a reliable solar system or back up water system in place.
And, I've been fortunate enough to bear witness to some of the most magical water celebrations as a way of communities expressing their gratitude.
We've been given the gift of song & dance, goats, chickens, wood carvings, fruits, vegetables, more nuts than we could eat in a lifetime, even a baby lamb (which I kept…but that's another story).
I know very well that none of these accomplishments would be possible without the support of so many of you!!
Since starting Formidable Joy, and thanks to SO many friends & family - over 65 projects have been completed in schools, hospitals, villages…and the largest refugee camp in Malawi.
To date, these projects have impacted well over 70,000 people!
I hope you will once again consider supporting Formidable Joy – a 501c3 public nonprofit. All donations are tax deductible, and there are so many ways to contribute:
· click the link below
· donate on Facebook @Formidable Joy (no fees!)
· donate stocks (information below)
· start your own fundraiser (in 2019, a 6 & 11 year-old boy gave up their bdays to help build a well in Malawi)
· mail in a check: 7819 Torreyson Dr, LA, CA. 90046
· see if your company will match your donation – so many do…and they will even match stock donations!
(ex: Disney will match up to $25,000 per employee, per year)
· you can even give less…more often by becoming a monthly/quarterly or annual donor!
· donate your time and/or talent
No donation is too small – it all adds up!
It is truly about consistent, collective giving.
I travel to Malawi quarterly to assess new projects, drill new wells (aka boreholes), and personally review each & every project.
Running a nonprofit is harder than I ever thought it would be, but even more fulfilling then I can put into words.
And, again, if there is any saving grace to getting older each year…it's being to use this time to impact even more people!
If you aren't already, please follow along on social media and please help spread the word with your network:
Instagram: @formidablejoyorg
Facebook: @Formidable Joy
Thank you so much for being part of this movement, but more importantly being part of my life!!
I am so grateful to you all.
WELL, WELL, WELL…LET'S KEEP BUILDING THOSE WELLS!
Much love & gratitude,
xxCindee
www.formidablejoy.org
How would you like to support?