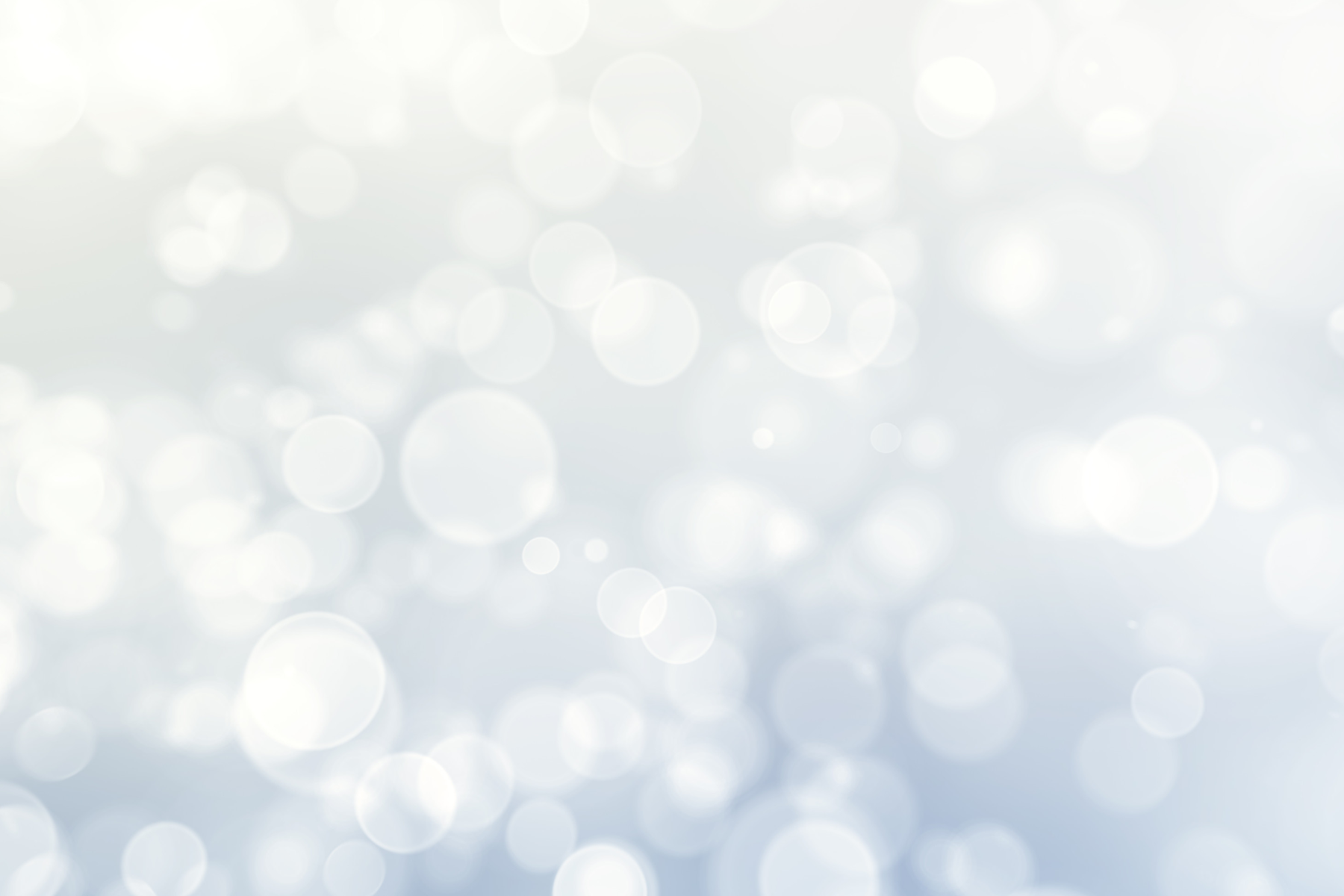 In Memory of Joann (Mimi) Clayton Hussey
by Toni Freeman Greene
I am so moved by the work that our fellow PHS c/o '85 alumni and friend, Cindee (Harnist) Rood, is doing for her nonprofit, Formidable Joy.

Access to clean water is something most of us take for granted. Cindee has personally spearheaded and completed over 70 water projects in 17 districts throughout Malawi, from remote villages to primary preschools and health centers.
Oftentimes when I begin to feel sad or when life isn't meeting my expectations I try and gain some perspective and think of those that aren't nearly as fortunate as I am, and that is why I have decided to start this fundraiser.

My grandmother, Joann "Mimi" Clayton Hussey, passed away last week at over 95 years of age and lived a life which always included service. I'd like to dedicate this fundraiser to her memory.

Please check out the website here:
https://www.formidablejoy.org/
and learn a little more about Cindee's story here:
https://www.youtube.com/watch?v=n0Yl99_6v0c

Won't you give what you can? $5 or $500, every bit helps!






How would you like to support?