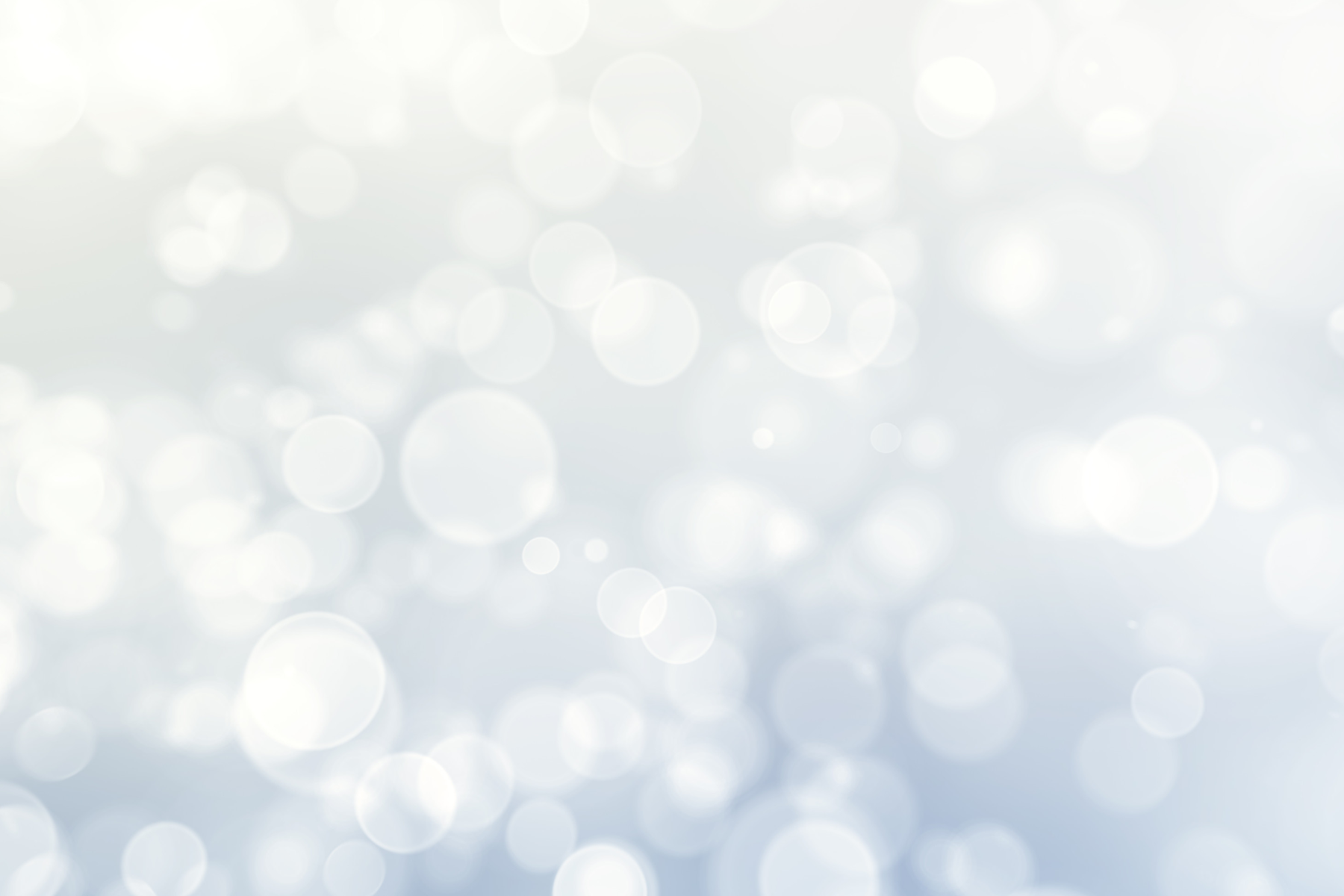 Together we can Build a Well in Malawi - Wendie's Birthday Campaign
by Wendie Manion
As many of you know, in 2013 I was part of a group of 10 people that traveled to Uganda, to build a playground at a school (Mercys Village) in a small village that a friend of mine had started a few years prior. It was the hardest & most rewarding thing I have done in my life! While I was there I saw first hand the impact that a well has on a community! Mercys Village is fortunate enough to have a well on site. It's what we used to wet the ground to dig the holes & to mix the concrete needed to build the playground & it helps provide the water needed to cook the 1 meal that the kids are provided each day at school. More than that though, its the water source for the surrounding village community.
The picture in my profile is a memory I'll always have, that strong, beautiful woman with her baby on her back comes to the well every day to fill her jug, and walks with it home filled on top of her head! That jug weighs about 40lbs. This happens repeatedly throughout the day by others in the local village. This well & the water it provides is the lifeline for the village!
As I sit with my Hydro Flask next to me full of ice cold purified water, its hard for me to imagine that 1 in 9 people in the world do not have access to clean water & 1,000 children DIE a DAY from water related diseases.

That my friends is my why! I am asking for your support to help raise $4,000 to build a well that will provide clean drinking water to 1,000 people in need. My ultimate goal is that we wont just stop at 1 well, but that we raise enough to build 2, 3, 4 wells. These wells literally give life not just today, but for decades to come and change the trajectory of young children and woman who will no longer have to spend hours walking every day to search for clean water!

For the next 4 weeks leading up to my birthday, would you consider making a donation to change the life of someone else in need? I will be matching donations up to my goal amount and I know together we can make a difference.
If you would like more information about the organization I'm supporting please check out their site here https://www.formidablejoy.org If you have any questions for me, please reach out.
Ill leave you with one of my favorite life quotes by Anne Frank - How wonderful it is that nobody need wait a single moment before starting to improve the world.
Just a few of the kids at Mercys Village who benefit from clean water thanks to the onsite well! This is what your donation can do in Malawi
Pumping water from a well is no joke!
How would you like to support?