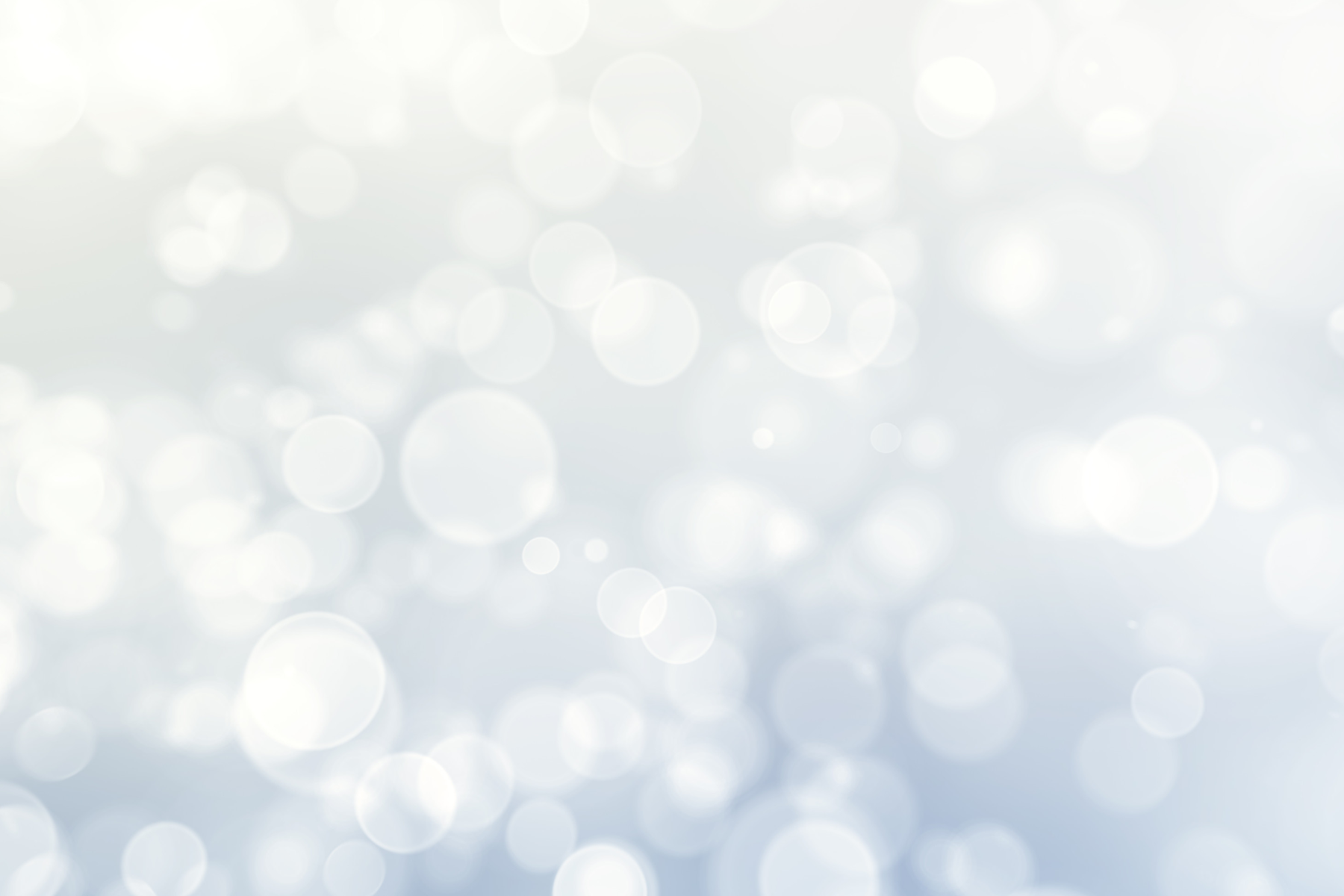 Declan's 6th Birthday Fundraiser
by Declan Alderman
In honor of Declan's birthday, he wants to do something special to help others. Don't get me wrong, he's still a 6-year-old who loves presents (so feel free to choose that option), but he's also VERY EXCITED to help Formidable Joy provide other kids access to clean water in Malawi, Africa.
Malawi is the 2nd poorest country in the world, but is known as the "warm heart of Africa" due to the kindness of its people.

42% of its people are under the age of 15.

Most schools do not have access to running water.

Declan knows girls in particular are often kept out of school because they must collect water for their families.

In Malawi (and many other places in the world), women and girls start their day collecting water before the sun rises every single day, walking long distances, carrying buckets on their heads weighing over 40lbs - and without a clean water well (also known as a borehole), the water they spend so much time and effort on is often contaminated.
Declan's goal to provide a school with clean water by raising the money to drill a hand pump water well. He'd love for some of his friends to help him in lieu of a birthday gift.