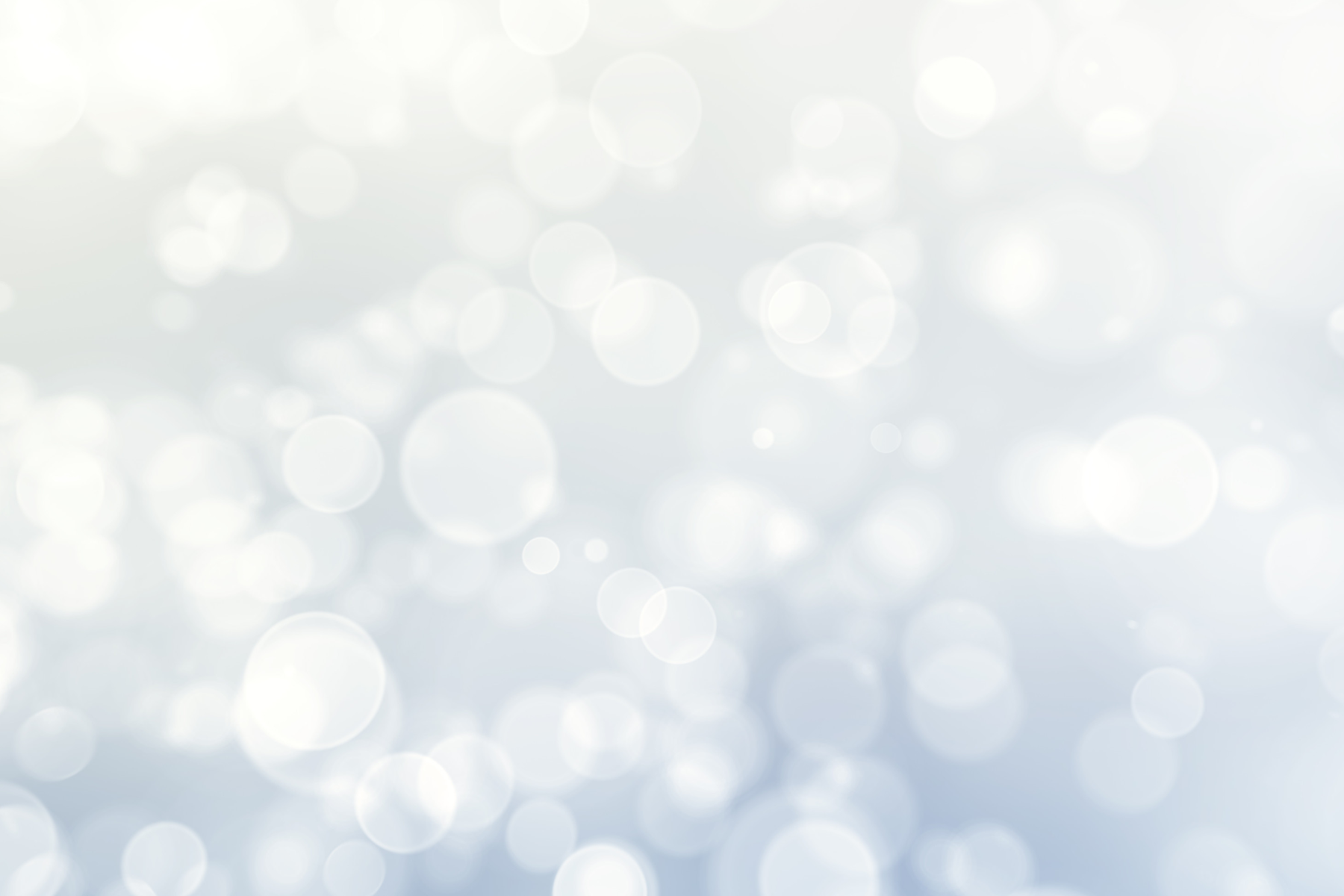 Greyson's Birthday Fundraiser
by Draven Godwin
Please join us for Greyson's 11th birthday party
Saturday, April 6th from 3 - 5:30 at our home: (4373 Beck Avenue, Studio City).
Greyson came up with a very special idea to celebrate his birthday this year.
In lieu of gifts, he is asking for donations in order to fund a clean water well for a school or community in need in Africa.
Greyson has chosen FORMIDABLE JOY as his partnering charity.
Founded by our dear family friend,
FORMIDABLE JOY
is an LA-based nonprofit that provides access to clean water in Malawi, Africa.
Just $4,000 gives the gift of clean water to those in need.
When a school or community receive access to clean water, they celebrate by dancing and singing and they are full of JOY!!
Please join Greyson and help celebrate his birthday by dancing, drumming and raising money for a good cause.
We take so much for granted...let's come together for a good time, good cause and raise money HERE, so others less fortunate have a reason to celebrate THERE.
We'll be sure to share photos later this summer of Greyson's well.
Any donation amount appreciated.